Using Life Assurance
A Guaranteed Whole of Life Plan will not reduce any IHT liability, but it will provide a lump sum to pay some or all of the liability. In return for a regular monthly premium (which can be paid by anybody), the provider will agree to pay a fixed lump sum on the second death when an IHT liability is due.
By placing the plan in Trust, the nominated beneficiaries (usually your children) will receive the proceeds immediately without the need for probate, so they can settle any liability.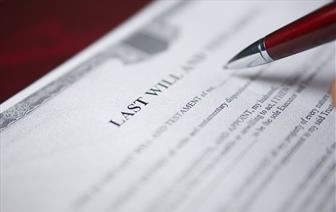 Inheritance Tax Planning & Estates