Shareholder Protection Cover
How might the company or partnership be affected by the death of a shareholder or partner?
Life assurance cover can be put in place to protect the financial security, stability and continuity of a limited company or partnership in the event of the death or serious illness of a shareholder or partner.
Shareholder protection insurance ensures that the other shareholders or partners have the required funds to retain control of their company following such a loss. Such policies usually provide sufficient funds for the remaining principals to buy out the deceased's share of the business on previously agreed terms.
Again costs can be surprisingly low. We offer professional advice on all the aspects of providing shareholder cover including trusts and tax planning.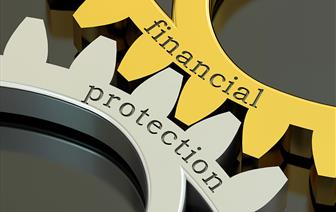 Business and Family Protection
Family Protection
Business Protection