Wealth Navigator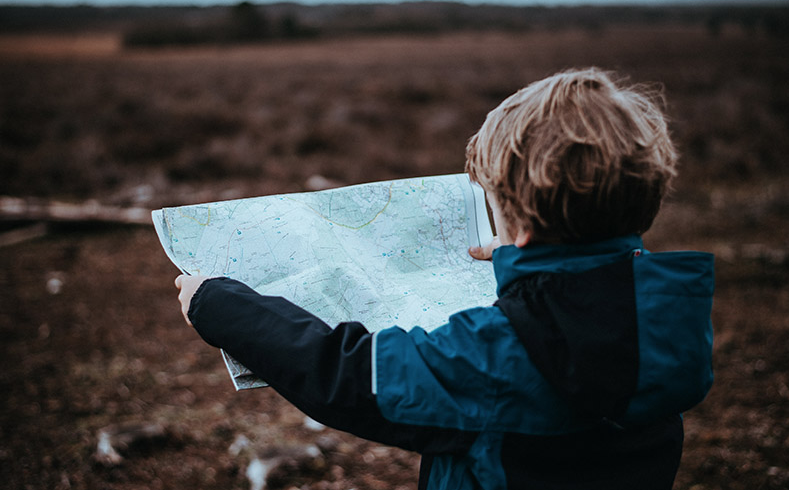 Seeking early professional financial advice and guidance about the options to mitigate your liability is a sensible move, and there are lots of different options to be considered depending on your individual financial and personal circumstances and preferences.
Future needs and asset review - By looking at your future needs and reviewing all your assets, including investments, property, businesses, pensions and life assurance – and by gifting and utilising investment reliefs – we can advise you how to plan the most effective way to pass on your wealth. Inheritance Tax is an unpopular and controversial tax, coming as it does at a time of loss and mourning. But as property prices make Inheritance Tax more of a reality for many in the UK, it can impact on families with even quite modest assets – including those who have been basic-rate taxpayers all their lives. It's important to note that Scottish law is different and applies to the estates of people who die domiciled in Scotland, which differs from the rest of the UK.
Failing to put your financial affairs in order - It can be difficult to accept that you have to pay tax on your estate – which has usually been accumulated out of taxed income – and that your heirs will not reap the full rewards of your hard work. However, many people who end up paying Inheritance Tax do so because they have failed to put their financial affairs in order in advance. If you plan proficiently, neither you nor your heirs may have to pay Inheritance Tax at all.
How much the tax bill might be - The first step in Inheritance Tax planning is to work out how much the tax bill might be. This isn't easy, bearing in mind the ever-changing values of property and other assets, plus changing legislation. Inheritance Tax is levied at a fixed rate of 40% on all assets worth more than the £325,000 nil-rate band threshold per person. Your tax rate may be reduced to 36% if you leave 10% or more of your estate to charity. Your estate (including any gifts made by you) can pass Inheritance Tax–free to a spouse or registered civil partner living in the UK. This can give you a joint allowance of £650,000.
Family home allowance - From 6 April 2017, a family home allowance (known as the 'residence nil-rate band') was added to the Inheritance Tax threshold. This is currently £125,000, increasing to £175,000 by 2020/21, and applies where a home is left to direct descendants (such as children or grandchildren) of the deceased. Like the nil-rate band, any unused portion is transferable between spouses and registered civil partners. There are effective and legitimate ways to mitigate against the impact of Inheritance Tax. But some of the most valuable exemptions must be used seven years before your death to be fully effective, so it makes sense to consider ways to plan for Inheritance Tax sooner rather than later.