Property wealth boost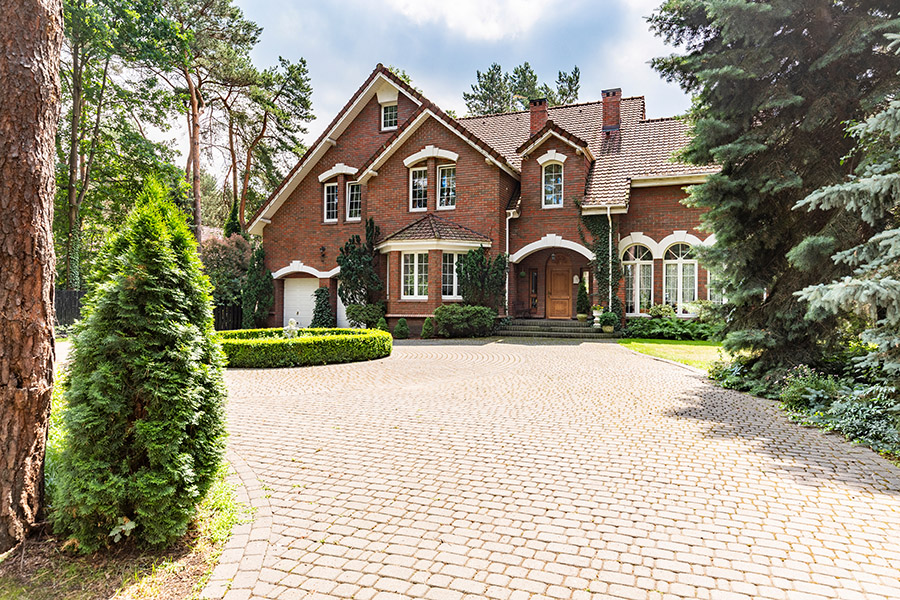 Older homeowners received a £1.94 billion property wealth boost in the first half of 2021, data shows[1]. More than half of the proceeds of equity release (52%) were used to clear mortgages (45%) and manage unsecured debts (7%) while 23% was used to help family and friends – notably for help with house deposits as buyers rushed to beat the end of the Stamp Duty holiday.
These 'big ticket' expenses saw an average of £74,894 in borrowing being repaid and £72,520 being gifted. Over half of people who used their equity to support wider family and friends used it to provide a house deposit (52%) or an early inheritance (59%) – some of which was no doubt also put towards property purchase.
Invaluable source of cash
Equity release can be an invaluable source of cash for some over-55s. It enables homeowners to unlock the value locked up in their home as a tax-free lump sum without having to sell it, downsize or relocate.
Your home must have a minimum value of £70,000 and be your permanent main residence in the UK, which you live in for more than six months of the year. With equity release you don't have to make monthly payments, unless you choose to. It's usually repaid when the last borrower moves into long-term care or dies.
What types of equity release plans are there?
There are two main types of equity release:
Lifetime Mortgage: This is the most common type of equity release. You borrow money secured against your home. The mortgage is usually repaid from the sale of your home when you die or move permanently into residential care.
Home Reversion Plan: You raise money by selling all or part of your home while continuing to live in it until you die or move into permanent residential care.
Total value released
The data revealed an increase in the amount of money used for property purchases – around 7% of the total value released went towards buying homes with the average customer taking out £115,068 to boost their buying power.
Around 71% of people took out drawdown plans in the first half of the year, taking an initial average amount of £56,744 and reserving another £666.4 million for future use.

Double digit gains
The data reflects the whole market and shows that every region apart from Northern Ireland saw the value of property wealth released increase. London recorded the biggest increase at 74% while Wales recorded a 42.1% rise and another seven regions saw double digit gains.
Wales recorded the biggest rise in plan sales at 24.1% followed by London on 22.6% and a total of seven out of the 12 regions saw increases in plan sales.
The strength of the housing market in the South East and London meant those regions accounted for just over £1 billion of all equity released - more than half the total across the UK during the six months - despite accounting for only 34% of plans sold.
Source data:
[1] Key Market monitor Equity release performance in the UK Half year 2021